The surroundings
The 2-room apartment of Strandappartement Katwijk is beautifully situated in the popular family seaside resort Katwijk aan Zee. The beautiful beach and the beautifully decorated promenade and dunes are inseparable. Both the beach and the Boulevard of Katwijk aan Zee are unique because of their location, layout and atmosphere. The beach is characterised by beach pavilions, each with their "beach cabins", and the Boulevard by the beautiful dunes and residential houses.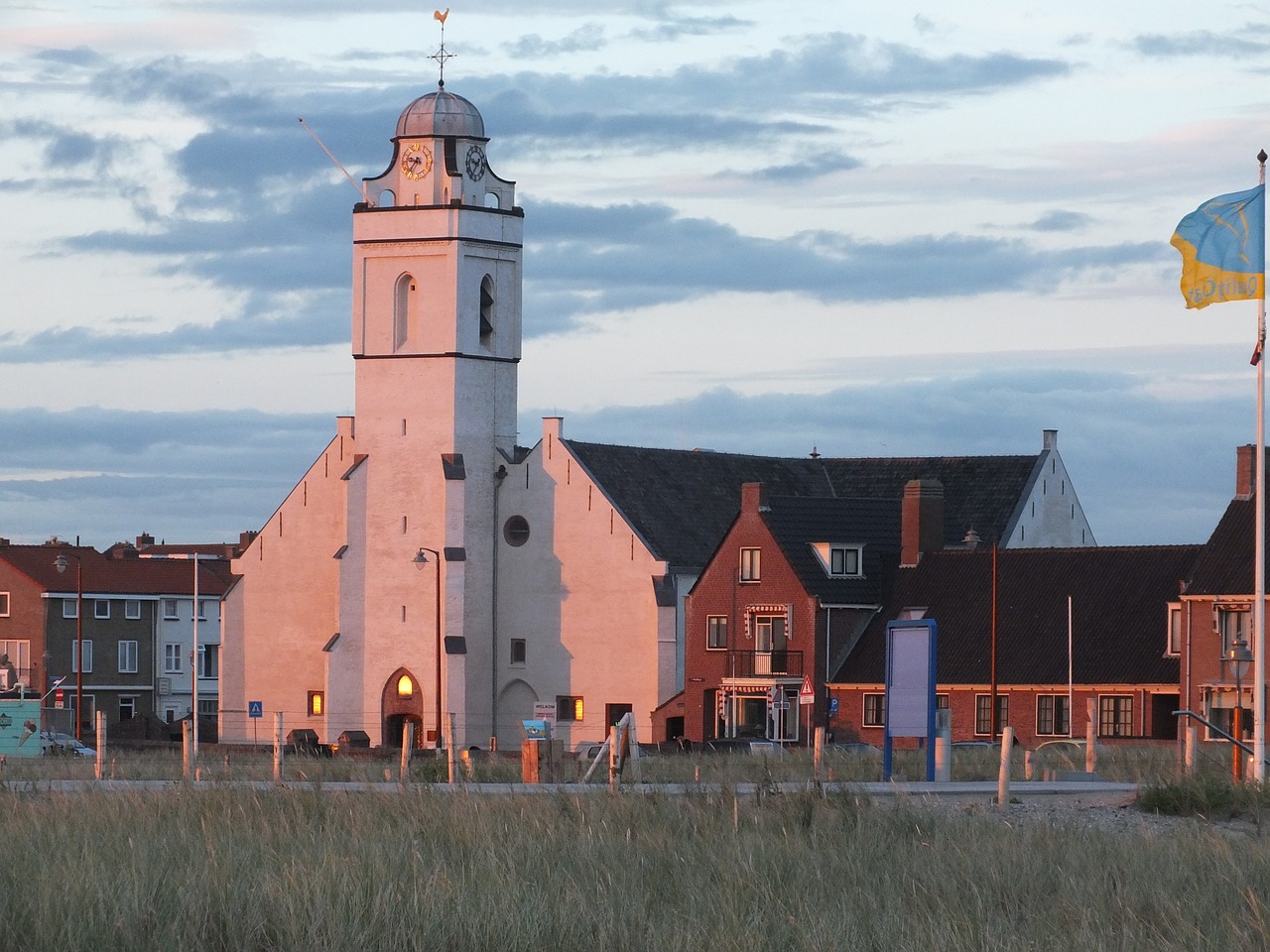 Beach and city centre location
Katwijk is attractive to visit all year round, enjoying the beach and sea in summer. The 4.5-kilometre-long beach has several and good beach pavilions. In winter, it is a brilliant place for beach walks. There are beautiful cycling routes through the dunes and bulb fields.
Immediately behind the promenade are the narrow streets that had to offer protection from the fierce wind from the sea. Besides the still authentic court with fishermen's cottages, there is a modern and partly covered shopping centre. The nearly 150 shops, including the supermarket, butcher, greengrocer, baker, as well as modern boutiques, are a stone's throw from the flats.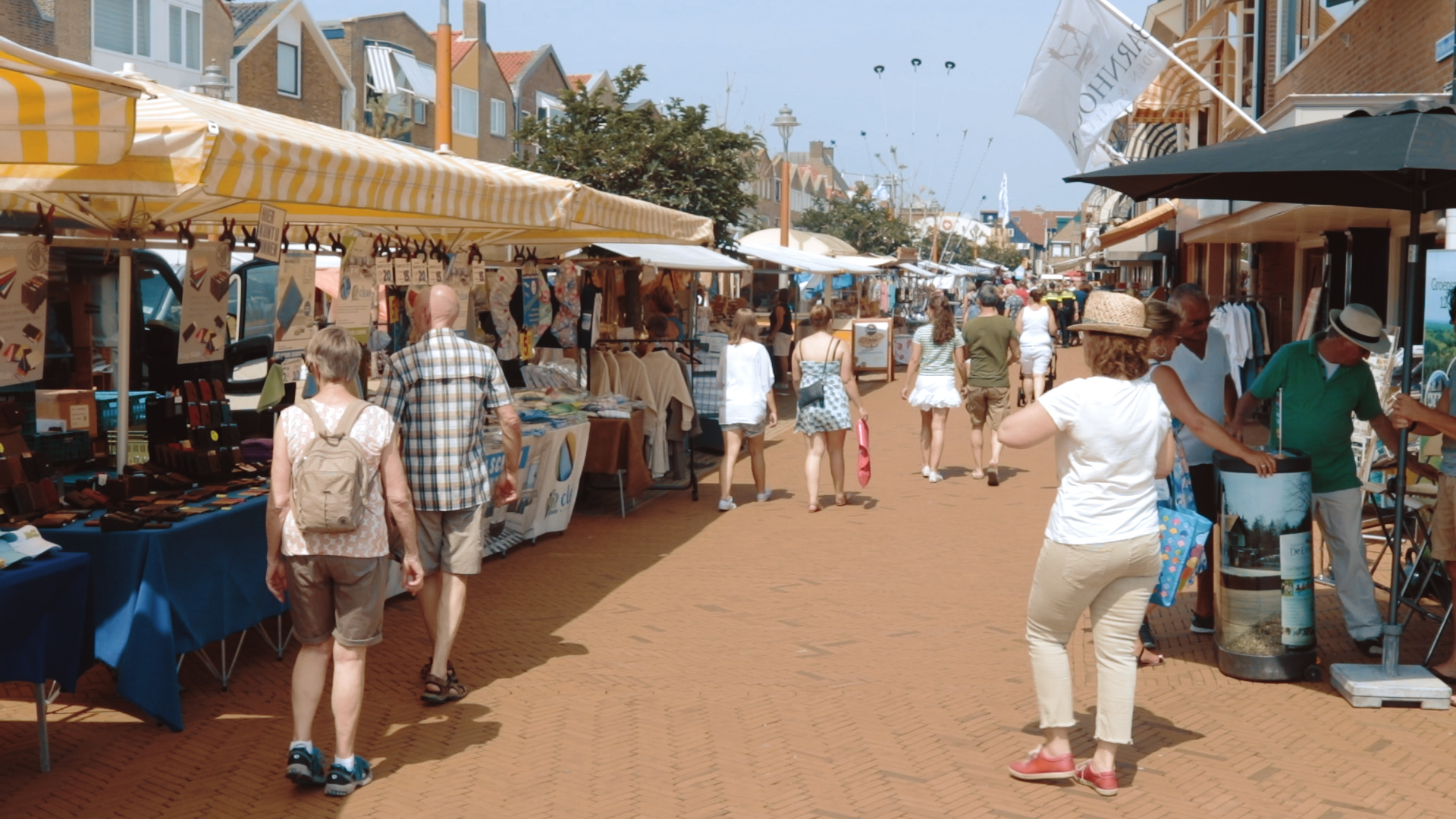 To Experience in Katwijk
From July to August, the tourist market is organised every Tuesday in the centre of Katwijk. Each week there is a different theme, such as Maritime/opening Fishing Week, The Healthy and Happy Market, Art in Katwijk, Stallholders' Competition, Old timer day etc.
There is a lot to do in Katwijk, something for everyone. There is a lively marina with an open connection to a lot of water sports areas in and outside the area. In addition, beautiful monuments, including De Andreaskerk, Lighthouse "de Vuurbaak" and the Spinoza House, are more than worth a visit.
For lovers of cultural history, Katwijk also has something to offer. Much of the history of the fishing town is on display in museums. The Katwijks Museum in housed in a shipowner's house built at the beginning of the twentieth century. Nothing has been changed to the original shipowner's house; there are various exhibitions about the old Katwijk.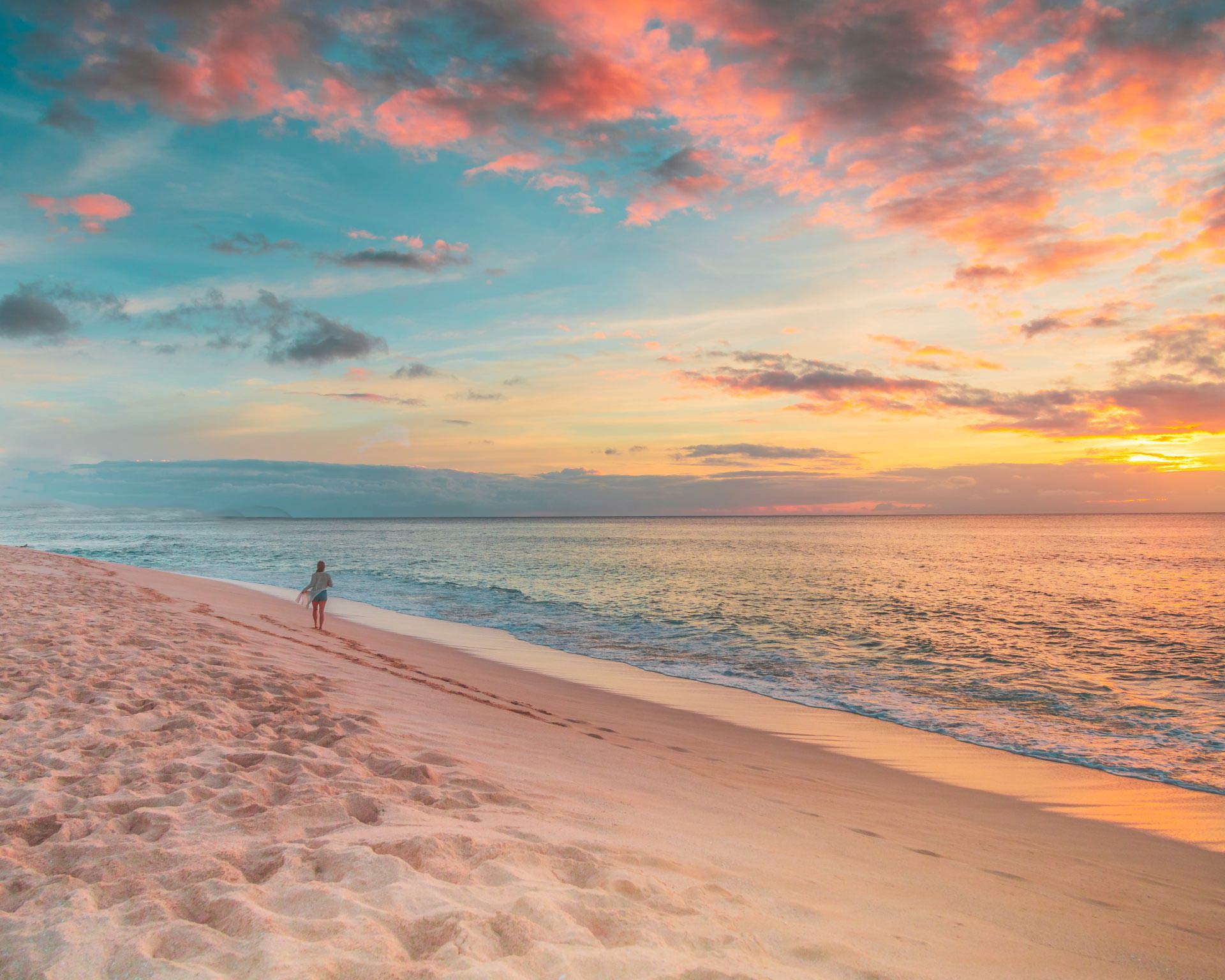 By bike to Noordwijk in 15 minutes through the dunes
The cycle path leads you right through the beautiful dune landscape, partly along the sea to the seaside resort Noordwijk aan Zee