Useful links
---
Below you will find a few useful links of attractions and sights in the area of Katwijk aan Zee.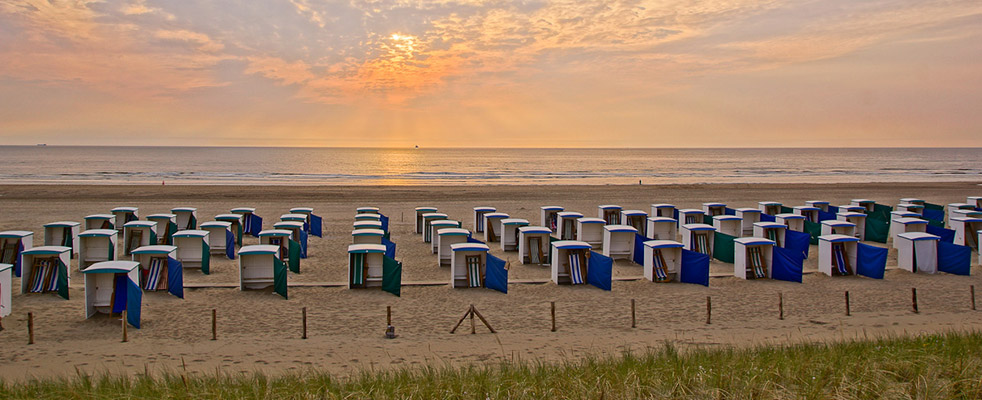 www.vvvkatwijk.nl
www.allesoverkatwijk.nl
www.katwijk.nl
www.zwebadaquamar.nl
www.katwijksmuseum.nl
www.duinrell.nl
www.keukenhof.nl
www.madurodam.nl
www.rederijvanhulst.nl
www.naturalis.nl
A range of possibilities and more. What do you think of a day shopping in the old historic center of Leiden or The Hague. Also Haarlem and Amsterdam are half an hour away with the car from Strandappartement Katwijk.
A stay in Strandappartement Katwijk is therefore a great base. After staying on the beach or making a beautiful walk in the dunes there are several possibilities in the area to make your stay unforgettable.